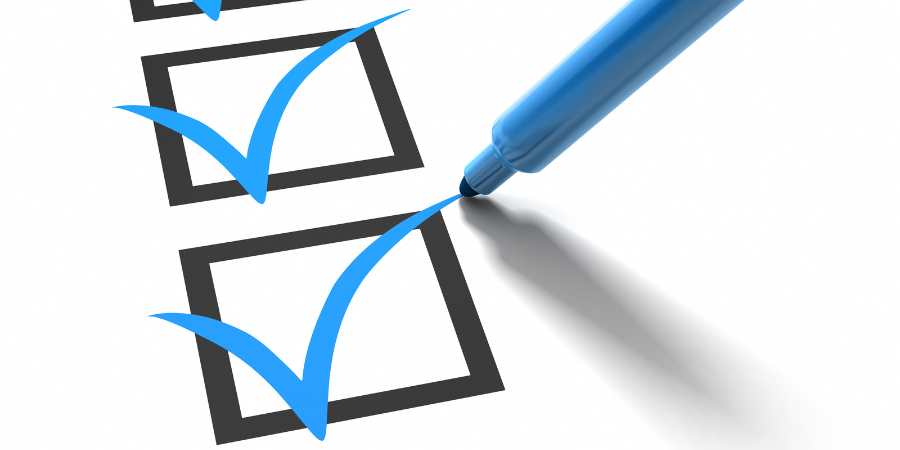 Moving Checklist: How To Setup/Disconnect Your Utilities When Moving
So, you're moving? Congratulations. Whether you just purchased a new home, signed a new apartment lease, or are relocating for work, moving can always be an exciting and nerve-racking experience. With moving trucks, packing tape, and boxes, the last thing on your mind might be disconnecting and setting up new utilities. We made this checklist to make things easier for you. Enjoy!
Cable, Phone, & Internet
Make sure you remember to cancel your services at your existing property or transfer them to your new home. Many cable and internet providers will willingly transfer your service to your new address, providing that they serve customers there. Canceling service is quite simple and many companies even allow you to do this online.
NOTE: If you still have a landline and you want to keep the same number, make sure that you talk through this with your provider. If you cannot transfer your service and number to your new home, there is the option to take ownership of your phone number and have it ported to your new service. Check out this article here on how to port phone numbers.
Water, Sewer, & Trash
Next, are the often overlooked utilities: water, sewer, and trash. Depending on how you are billed at your current address, you might need to call a public provider or private company. When doing so, it's always best to explain your situation, your move-out dates, etc. and the companies will help you through the process. Remember, they've done this before, so don't be nervous! They all have their own processes in place for canceling services with customers who are moving.
Electricity And Natural Gas
Finally, make sure to call your local electric and/or natural gas utility companies to notify them of your move-out date. The new tenants or homeowners will be responsible for contacting the utilities to set up services in their own names.
If you have a third-party energy provider, it's best to find out first if you are under a fixed-rate contract. If you are moving to a new home within the same utility territory, you may be able to transfer this contract to your new home by providing the new account number. If you are not, you could be subject to paying an early termination fee. Be sure to call and find out!
Make sure to contact your new utility provider that delivers energy to your new address and give them your start date. This will ensure a smooth transition to your new place and ensure that the utilities are never disconnected. You may be required to give a deposit if you are a new customer.
NOTE: if you put down a deposit with your previous utility provider make sure to remember to request it back!
Before you get to your new home, you might want to consider shopping for a new electricity or natural gas rate. If you are moving to a state with deregulated energy utilities than you might be able to save money with a supplier. Many suppliers will even allow you to pre-sign a contract for services that start a month or so later. Check out the top electricity rates near your new home by entering your zip code here.